Podcast: Play in new window | Download | Embed
Subscribe: Apple Podcasts | Android | RSS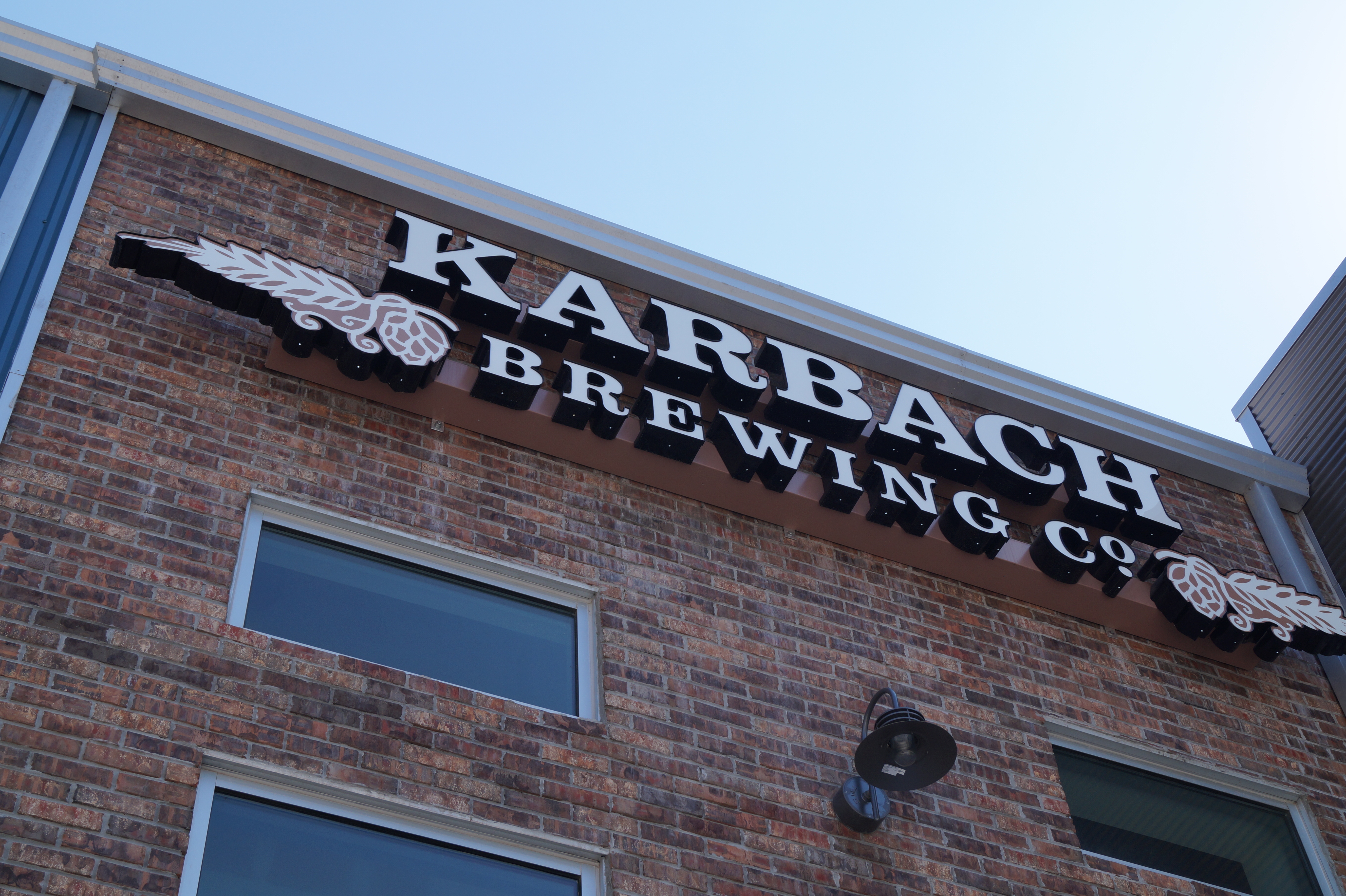 On episode 97 InterBrews welcomes Karbach Brewing's Eric Warner and David Graham. David has been on the podcast a handful of times while this is Eric's first foray onto the podcast. We discuss Karbach's meteoric rise on the Texas craft beer scene as we'll as a bit about Eric's history that brought him to Houston.
Also on this episode is Brewheart Apparel's Ms Shannon Parker. Shannon not only brings her knowledge and passion for craft beer but also a brand new feature for the show – Brewheart Apparel's Beer Style Profile! Not only will you get to know your favorite style of beer better, you'll look good doing it.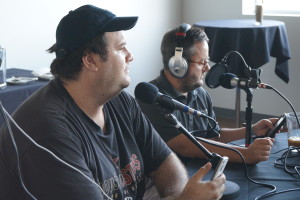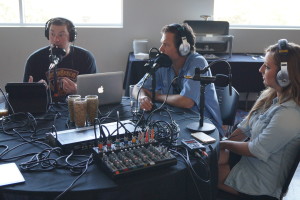 Also on this episodeis a surprise guest, former Real Ale Brewmaster and now 4 Phantoms Brewpub founder/brewmaster Eric Ogershok stops in to make his Houston medis debut. He gives us the rundown on where they are in the process of getting 4 Phantoms up and running. There is also lot's of Back To The Future references, Eric's thoughts on who would play him in "Kolsch The Movie", Earnest Tubbs and the appropriatly associated beer and much much more. Also in this episode Brigadoon Brewery and Brew School Bring us our Moment In Beer History (for real, no lie) and James Carlyle and Texas Homebrewers give us their 2 Pints Worth. Its a podcast of epic proportions, enjoy!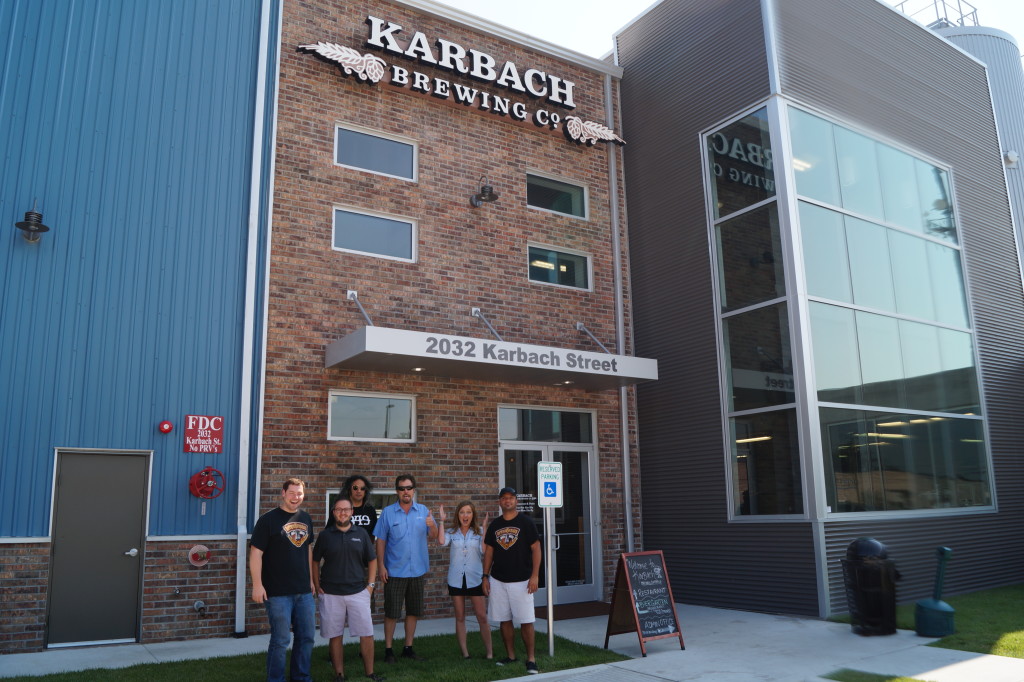 For The Love of Craft Beer, It's Brewheart Apparel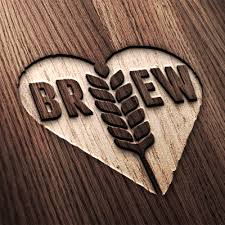 James Carlyle's 2 Pints Worth Is Brought To You By Texas Homebrewers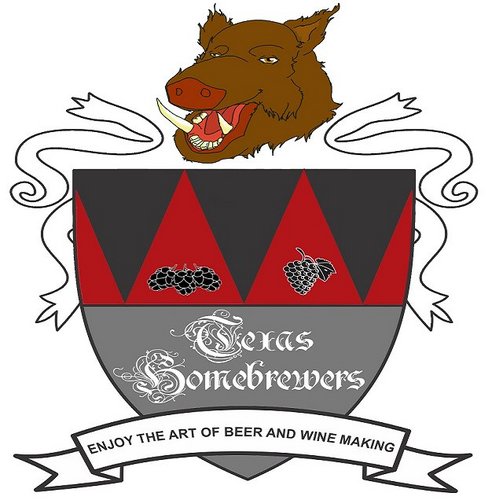 Brigadoon Brewery Moment In Beer History Is Presented By Brigadoon Brewery and Brew School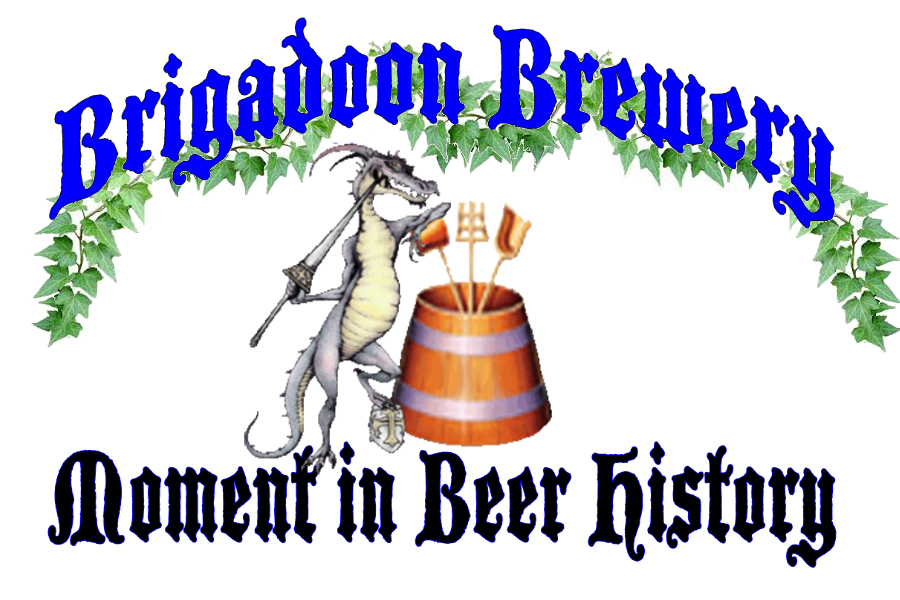 Life Is Too Short To Drink Bad Beer